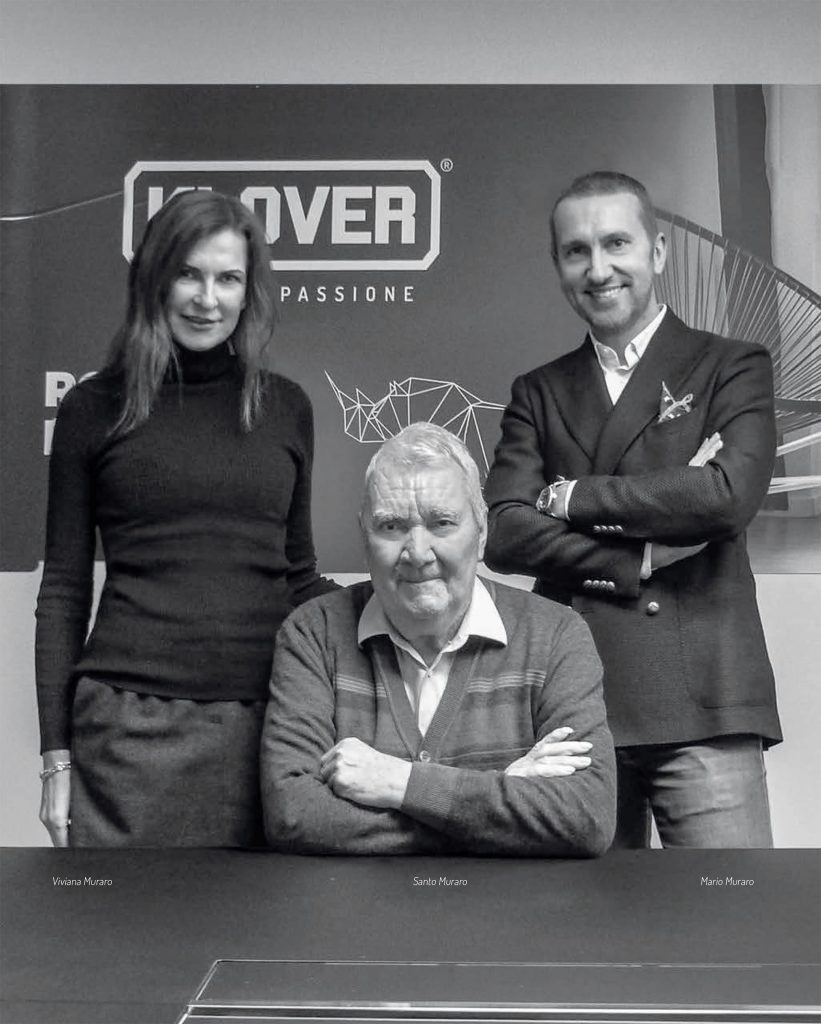 Our story started in the early 1970's in San Bonifacio, in the eastern province of Verona, Italy. In an area with ancient origins and a very lively economy.
A passion for work, relentless determination and a strong desire to develop, handed down from father to son, have turned what was a small craft industry into an advanced business enterprise with a sound reputation in Italy and in the main international markets due to its quality and innovation, values belonging to a solid family tradition.
Choosing KLOVER means entering a world of excellence that is 100% Made in Italy. A good old-fashioned preoccupation with details and a determination to get things right has transformed over time into well-honed procedures that never neglect any product phase.

We have everything covered – technical design, material sourcing, prototype tests and end-of-line trial. A passion for "doing things properly" that spurs the company on to study new solutions with an eye on well-being and environmental sustainability.